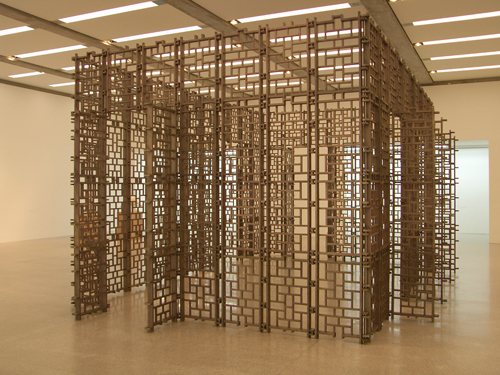 Your way out of myriads of offers
You can spend lots of time on the internet
searching for the low cost supplier operating abroad.
Or you can ask us:
We communicate in englich, german and polish language,
we advise your construction,
we choose the best fitting supplier,
we already audited and evaluated for a long period,
we provide samples, clear goods, deliver free home
and find solutions,
for more than 30 years.
The GSL Metallhandelsgesellschaft ltd. is, ever since it's foundation in 1990, an independent supplier for castings and forgings as well as for semi-finished products according to the customer's specifications. Additionally to raw parts we deliver completely machined and surface treated (e.g. galvanization, anodization) casting and forging parts on demand.
Due to our longlasting presence on national and international stocks, we are able to realize individual solutions for your purchase, and offer you, on the basis of our autonomy from foundries, forges and machine shops, exeedingly wide business activities with an attractive ratio for price and performance.
Our self-image is not that of a mediator between different metal-working companies but as an efficient partner for the professional purchase of casted and forged parts, supporting you furthermore in technical requests with specific and capable advisory service.
Our high-qualified employees and longlasting experiences on the international bying market provide a high-performing, straightforward purchasing alternative for your metal products.
Attention ! We have new phone numbers. The old numbers will be switched off end of August,